Learning Hub Updates
We hope you all had a great summer and are as excited as we are about starting a new school year.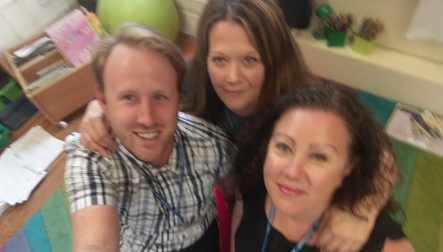 This year Miss Harley and Miss Glide are eagerly joined by Mr Mason and Mrs Holyhead.
Mr Mason and Mrs Holyhead will be delivering the teaching and learning with additional support from Miss Glide who has a wealth of past experience working in the HUB.
We aim to create a calm, fun, learning environment which builds confidence and independence. We will do this through small group learning that is tailored specifically to meet each individual child's needs. Alongside a number of additional targeted interventions. We will build firm foundations in reading, writing, spelling and number skills delivered in practical and exciting ways, which will be full of creativity, making the Learning Hub the place to be!