Year 5 Updates
Welcome to Year 5
Year 5 comprises 2 classes: Kingfisher and Kestrel. Our teaching team consists of Miss Kaplan in Kestrel Class and Mrs King in Kingfisher Class. In addition, Mrs Fuoco, Mrs Scarfe, Mrs Brooks and Mrs Coles all work alongside both teachers providing invaluable support to them and the children.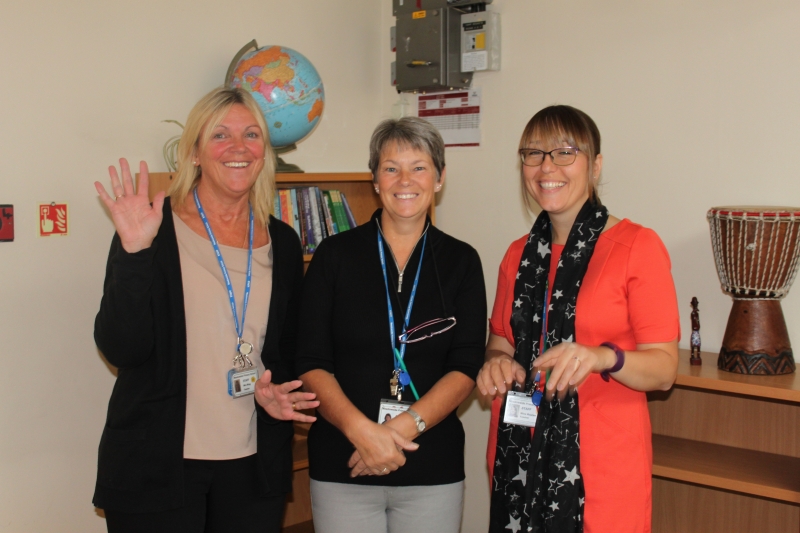 As a team, our primary focus is the needs of all the children and between us we will ensure that the children are happy, feel safe and secure, are treated with respect and are encouraged to achieve their best in order to fulfil their aspirations.
Being in Year 5, we know the children will set a good example to our younger peers by following the school's values, and being kind to each other, to the adults in our school and to themselves.
We will be developing strategies that will: develop a growth mind-set; cope with challenge; boost their self-esteem and suppor their well-being as we strongly believe that these are important skills needed in order to achieve, succeed and become life-long learners.
We will definitely be having lots of fun along the way and making memories that the children will cherish forever before they move on to Year 6.
These children are the future and our future is worth investing in!
Year 5 Curriculum Letters