Welcome to Meadowside Primary School
'Valuing Respect, Responsibility, Reflection and Resilience.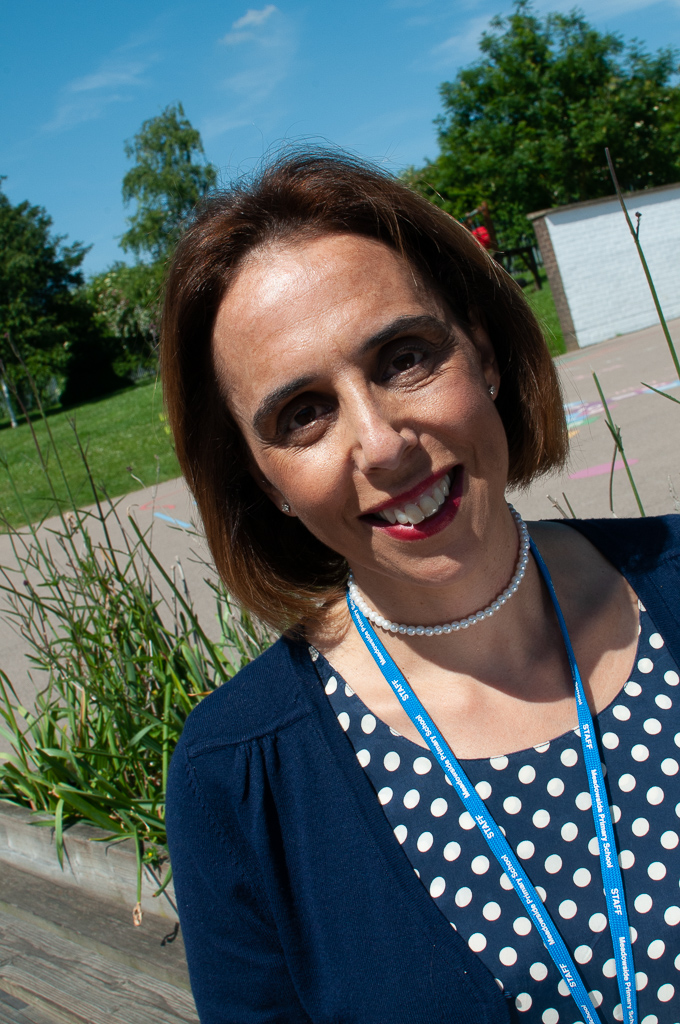 On behalf of the children, staff and governors at Meadowside Primary School I would like to welcome you to our school.
Meadowside Primary School is community school, with an ethos based on high aspirations, high expectations and high achievement.
As a community school we share our values of Respect, Responsibility, Reflection and Resilience. These values are central to our school and we believe that, through the emphasis on these values, our children can gain a better understanding of their role as citizens of the future and how they can help build a fairer society.
As a school we also believe that children learn best when they feel happy and secure in school and when they are engaged in learning activities that are interesting and worthwhile. Whilst our learning has an emphasis on the core skills (English and Maths), as you would expect in a primary school, we think that it is essential that children have the opportunity to develop their skills across a broad curriculum – so that all children fulfil their potential and have their talents recognised, developed and celebrated.
The academic standards that the children achieve are very important to us. However, we also have high expectations that they will listen, show good manners, kindness and consideration to others in everything that they do in school. We expect all members of our learning community (pupils, staff, parents and visitors) to meet and support our high expectations.
Our children enjoy their learning and this is reflected in our calm and purposeful learning environment; they are full of potential, and we are proud of our skilled and dedicated staff team who enjoy working with them and their supportive parents – a good recipe to make a school central to our community!
Mrs J. Garnham
Head Teacher
What Parents and Ofsted Say...

What's On?
No events found